Our sales staff is comprised of professional, experienced sales associates who have done the job in satisfying both home sellers and buyers throughout the area. We produce results. So call today for your free market analysis and let us add you to the list of our many satisfied clients.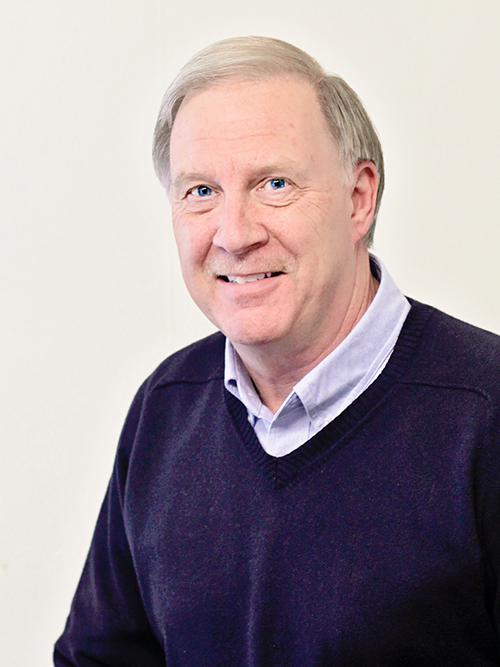 Bart Bartelli
Broker/Owner
After working in law enforcement for a number of years, Bart became a licensed real estate agent in 1979. In 1981 he purchased 3% Realty™ from the company founders and has operated it continually since then. During his long career, Bart has been involved in thousands of real estate transactions as a broker, appraiser, property manager, and developer. This wide range of experience insures that he can handle all of your real estate needs whether you are buying, selling or investing in a commercial venture. His consumer oriented, full service, reduced commissions philosophy gives you access to a professional, experienced Realtor® at greatly reduced cost. For all your real estate needs, give Bart a call, and let him add you to his long list of satisfied clients and customers.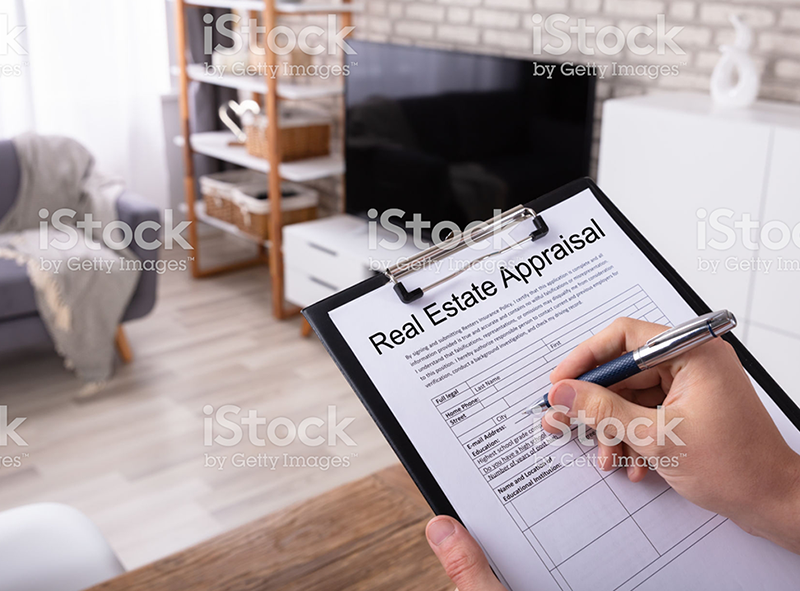 Bart Bartelli
Michigan Licensed Appraiser #1201000067
Bart Bartelli has been appraising real estate in the local market since 1981. His specialized area of expertise is residential real estate. His extensive client list includes many banks, corporations, attorneys, and individuals. Please call 3% Realty™ at (906)228-7152 for fee quotations.