Why would you pay more than a commission to have your home sold?
We don't know either! Call us today to save the equity in your home.
We charge a brokerage fee of 3% of the selling price of your home, when we sell it. Vacant land, income and commercial properties are sold at a 5% commission. There is a $1,000 minimum commission on residential properties.
In 1974 we introduced a new concept in real estate marketing to our area. Our reduced sales commissions have meant tremendous savings for the many people who have "Sold" their homes through 3% Realty™. We provide full, complete brokerage service and will sell your home for a 3% commission. (Vacant land, income, and commercial are sold at 5% commission.) There is a $1,000 minimum commission on residential properties.
We are a full service company. We sort out buyers from lookers. We can refer buyers to financing institutions. We pay all advertising costs. We represent you at closing. We help prospects reach a decision in your favor by emphasizing your properties' strong points. We are members of the National Association of Realtors (NAR), the Upper Peninsula Association of Realtors (MAR), and the Central Upper Peninsula Multiple Listing Service (MLS).
Our sales staff is comprised of professional, experienced sales associates who have done the job in satisfying both home sellers and buyers throughout the area. We produce results. So call today for your free market analysis and let us add you to the list of our many satisfied clients. You'll be glad you did when you count the money you save!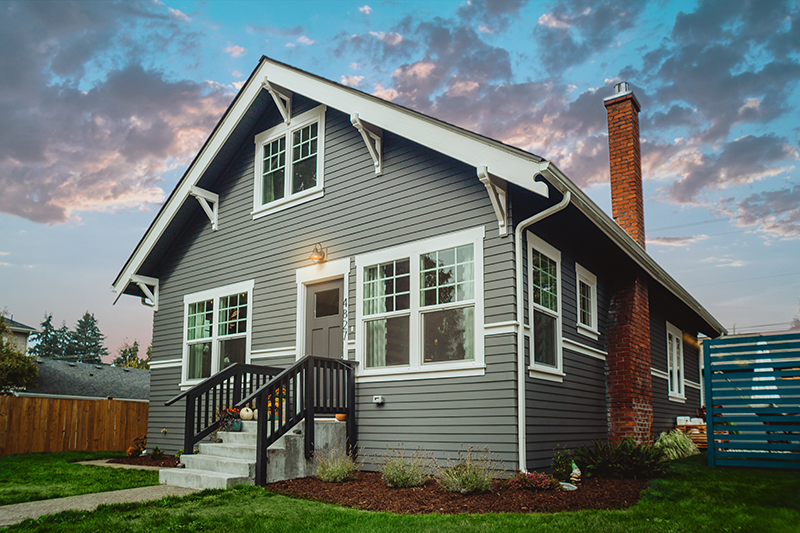 Full Service
Lower Cost
Minimum Inconvenience to You
Successful Sales Record
Appraisal Service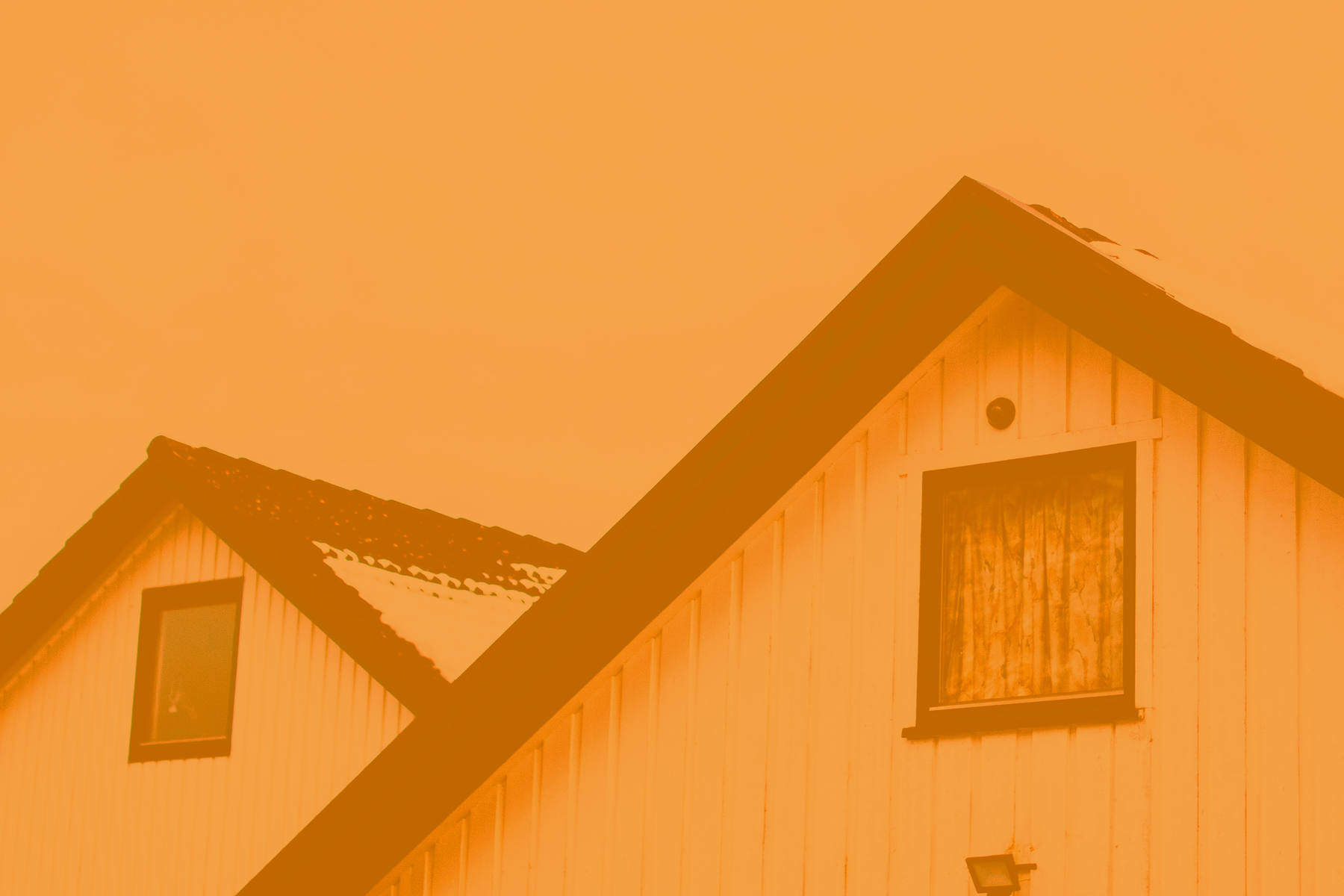 WHAT CLIENTS HAVE TO SAY
See what some of our satisfied customers have to say about working with us.
Working with Bart and Mary at 3% Percent Realty™ was a excellent experience. Bart was knowledgeable and provided great guidance through the entire process of selling our home. We would definitely recommend 3%.
Chris and Christina Aldrich
Bart Bartelli at 3% Realty™ did an impressive job, selling our home quickly, and for a fair price. We live out of the area and it was very convenient. Mary, the Office Manager, was extremely nice and answered all of our questions. I would definitely recommend this Realtor.
Kathleen Gardiner
Sold Our Home Quickly